About the College
How VCED came to what it' is today...
T
he college,
Vivekananda College of Education
(
VCE
), was established in the year 1995 and is located in the heart of
Karimganj Town
of
Barak Valley
, Southern part of Assam.
The Karimganj Town is located at 24.87° North & east. The total area of Karimganj town is 6.09 KM. It has an average elevation of 13 meters. The place has a pleasant winder preceded by autumn and followed by Spring — both are warm, but pleasant. Summer is from May to September. The two rivers serving the town create a unique feature. One river links it with Kolkata through Bangaladesh for passage of goods.
One can reach the place from Guwahati by train, bus and airways. The place has border with Tripura, Mizoram and Bangladesh. The official language of this valley is Bengali and English.
Social environment of the college is healthy and good. Every year, students from different parts of the country. The college has its own land. It has one L-shaped Assam type building and one newly constructed three storied building. The medium of Instruction and Expression in the college is English. Classroom transaction is done by efficient and experienced faculty.
The college is encircled by educational institutions of different levels : Schools, Junior colleges, Law colleges, Primary schools, Higher Secondary Schools etc. The adjacent building accommodates the State Bank of India Branch Office having core banking system. the Civil Hospital and Red Cross Society are also situated nearby.
The management is willing and able to help students in finding hostel facility for them (both male and female students)
Intake Capacity
At present the college has an intake capacity of 50 students. The NCTE is ready to permit admission of 100 students if the total built up area is 1500 sq.m. The college management has fulfilled this criterion and is going to apply for an intake capacity of 100 students.
Alumni Association
For the first time, Alumni Association was formed in the college in 2013. Already 168 number of students have enrolled their names. the Alumni Association extends its support towards various developmental activities of the college.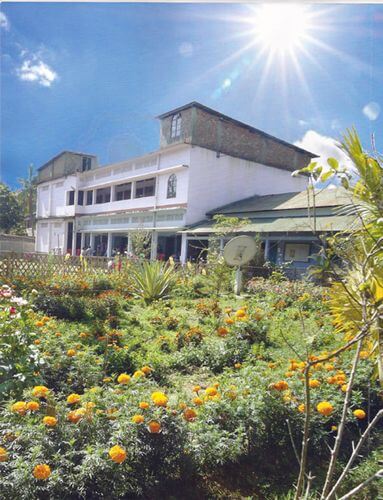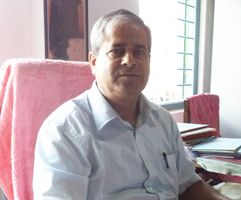 In my changed role as the Principal of the College, I do not find my colleagues whoch had been working in the college since inception, around me to get their advice, suggestion and counselling in running the institution… Read the full story…